WYSZEHRAD NON-FICTION 2021
The project is co-financed by the Governments of Czechia, Hungary, Poland and Slovakia through Visegrad Grants from International Visegrad Fund. The mission of the fund is to advance ideas for sustainable regional cooperation in Central Europe.
The Visegrand non-fiction project will take place during the 23rd edition of Kino na Granicy 20.08-25.08.2021 in Cieszyn and Czech Cieszyn.
In order to build a strong regional identity of the citizens of the V4 countries, it is necessary to promote the cultural heritage of the V4. In order to effectively raise awareness of cultural diversity and common heritage, it is necessary to reach a wide group of citizens of the V4 countries with an attractive offer and to create an open, friendly space enabling dialogue (intercultural and intergenerational) between the participants of the event. The Kino na Granicy film festival, taking place on the Polish-Czech-Slovak border(Cieszyn and Czech Cieszyn), has been an event for over 20 years attracting thousands of lovers of Polish, Czech, Slovak and Hungarian cinema, literature and music. Implemented in an attractive and proven formula, it combines film screenings with numerous accompanying events, such as literary meetings, concerts, exhibitions and social debates. This time, the entire accompanying program and a large part of the film program will be devoted to the achievements of the Visegrad Group in many areas of culture. Viewers will have the opportunity to learn about the achievements of 30 years of cooperation between artists from the Visegrad region. During it, acquaintances develop into friendships, private and business initiatives are created. Our festival introduces a real change not only in terms of awareness, but also in cooperation between citizens, artists and entities from the V4.
Literary Vysehrad
As part of this project, there will be literary meetings and debates by non-fiction authors, and the topics will be:
1. Visegrad in its own eyes - Visegrad report
2. From a long perspective - Africa, Afghanistan, the Middle and Far East
3. Visegrad Plus - Balkans and EasternPartnership countries (Belarus, Ukraine, Moldova, Caucasus
4. Artistic Visegrad - biography, biographical and historical reportage, documentary novel
5. What is a reporter allowed and what is not allowed?
It is an international project, based on the idea of getting to know each other's literature and maintaining an intercultural dialogue. It consists of the presentation of non-fiction, Polish, Czech, Slovak and Hungarian literature read, especially by young people. The main purpose of the talks/debate is to promote, support and present valuable phenomena and tendencies in Visegrad literature. Education and the promotion of reading play an important role. Apart from the high level, the program is distinguished by an original, coherent concept that fits literary achievements in the broadest possible cultural and social context of the borderland and thus contributes to overcoming prejudices and stereotypes as part of the Visegrad Group cooperation. The goals are: education, popularization of culture, promotion of reading, and the mission of educating for art. It is important to realise that goodneighbourhood must be based on mutual understanding and respect for cultural values. Valuable forms of promoting reading in our activitywill be: meetings and debates with recognized and popular artists in various interesting configurations and debates. The qualitative results of the event will be: -increase in knowledge of the literature of the Visegrad countries, a rare topic during educational classes at schools, -it will raise the literary competences of the audience, -direction of the project participants to receive literature from this part of Europe, -promotion of openness to the culture of neighbouring countries.

Visegrad Comets (film screenings in co-productions from V4 countries)
Movies screened in the cinemas: The Kino na Granicy film festival is a cyclical event that has been held annually in Cieszyn and Český Těąsín for over 20 years. It is attended by audiences from Poland, the Czech Republic and Slovakia. Ithas an international character, is based on the idea of getting to know each other's cultures (especially film) and on intercultural dialogue. It is mainly based on the presentation of Polish, Czech and Slovak cinematography, with a Hungarian touch. Film screenings (acting and directing retrospectives, thematic cycles, genre cinema and news) are accompanied by a number of additional events and initiatives (cross-border open-air screenings, concerts, exhibitions, meetings with filmmakers, lectures, discussions, debates, book promotions). The main goal is to promote knowledge about the achievements of cinematography and its role in contemporary culture by presenting an ambitious, non-commercial film culture with a high artistic level. The event has a twenty-year tradition and an established position in the film community. Apart from the high level, the program is distinguished by an original, coherent concept that fits the achievements of cinematography in the possibly broad cultural and social context of the Polish-Czech-Slovak borderland, and thus contributes to overcoming prejudices and stereotypes between Poles, Czechs, Slovaks and the Visegrad Group. The diverse repertoire includes both niche films operating outside the official distribution circuit, focusing on innovation and originality, often proposing a new language, original film form and intended for an elite audience with high cultural competences, as well as more popular, valuable and ambitious, but aimed at a wider, diverse audience. In addition to the cognitive and dissemination goal, other important dimensions are: educational (main recipients are students) and scientific-journalistic (debates, lectures, lectures, meetings and discussions).
Wyszehrad "Film Industry"
The debate of filmmakers and producers (one day during the Kino na Granicy Festival) about the achievements and opportunities of film co-productions of the Visegrad Group countries takes place in Czech Cieszyn. The debate will be attended by representatives of film institutions from Poland, the Czech Republic, Slovakia and Hungary. Directors and producers as well as directors of film festivals will also participate. The topic of the discussion will be the realities and possibilities of co-production (sharing experiences on funding sources, film promotion, debut opportunities, and what we can learn from each other). Such meetings provide a chance to result in new film co-productions.
Organizator: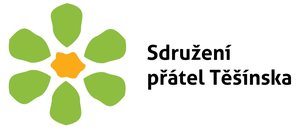 Associaton friends of Tesin Silesia/Sdružení přátel Těšínska, z.s.
Our project Partner's: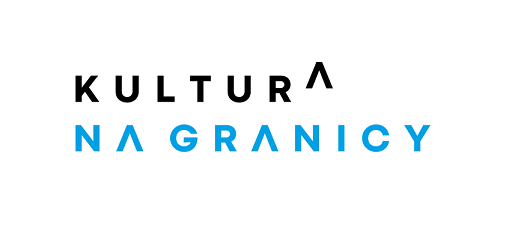 Association Culture on the border/Stowarzyszenie Kultura na Granicy

Wind Mills, Ltd./Větrné mlýny s.r.o.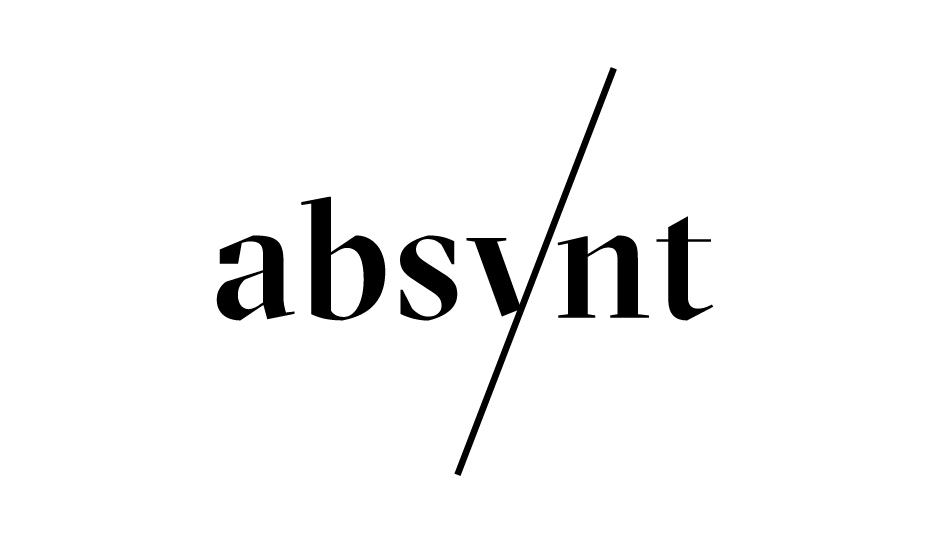 Absynt publishing house – non profit organization/Vydavateľstvo Absynt o.z.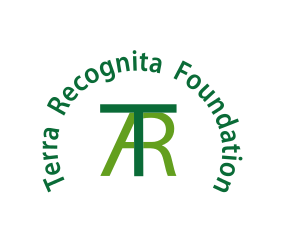 Terra Recognita Foundation - for a Central European dialogue/Terra Recognita Alapítvány - a közép-európai párbeszédért